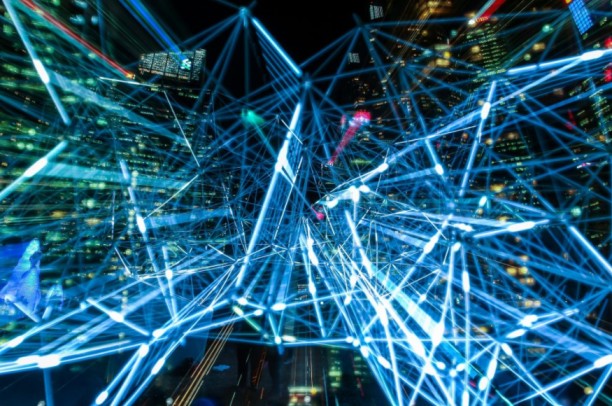 Data Management and Data Privacy Solutions
We help organisations across the globe solve for your data management, regulatory and compliance obligations, including the GDPR from our offices in London, Dublin and Amsterdam.
No of Websites made compliant
We support organisations to establish and maintain robust data management frameworks and through data privacy frameworks comply with global data regulatory compliance imperatives. We deliver the knowledge and experience required to understand the risks, improve trust and increase customer and stakeholder engagement.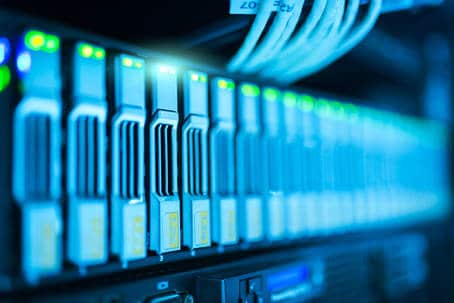 Data Management Solutions
  We have deep industry knowledge and expertise on data management which means we can deliver a better service for you.  In direct contrast with other consultancies that claim that they are data privacy or GDPR experts, many of whom lack any meaningful data management and data governance and regulatory experience, and industry knowledge, which means the solutions they deliver might not work for you. Instead choose us. Data management consultancy focused in the delivery of a diverse range of services across the data management spectrum. 
We will be your EU and UK GDPR Article 27 representative
 Tech StartUps      
FinTech,  MedTech, RegTech, AI, New Technologies        
 Advertising, Marketing and PR
Deep industry knowledge too solve for data protection and data management
Financial Services        
FinTech, Banks, Insurance and more      
Healthcare        
A high quality solutions for GPs, Pharmacists, Hospitals, Clinics and more      
Technology        
Software, Cloud, IoT, Devices        
For the solution you need,
get in touch