What we do
We support organizations in establishing and maintaining robust data management frameworks and data privacy frameworks that comply with global data regulatory compliance imperatives. We deliver the knowledge and experience required to understand the risks, improve trust and increase customer and stakeholder engagement.
The Data says Yes!
We want to support and assist you and your organization, with your Data Management, Data Privacy, and GDPR, regulatory compliance projects, and ongoing issues.
If you're looking after GDPR at your organization, you're probably in IT, Security, Compliance or Legal – sometimes Marketing, or HR – and it's just one more task on your desk. You need something to help you get the job done as quickly and simply as possible. DataOlogie lets you get to grips with GDPR super-fast, and demonstrate your compliance status to others. We know because we've been there ourselves.
Trust the Data
We will deliver GDPR and Data Protection Compliance for our organisation.
We avoid making compliance a burden for your organisation and into its own cottage industry. We make it simple and easy, so your organisation can do what it is best at.
By taking an organisation-wide approach to data management, you receive a better solution and experience.
Getting data privacy right drives competitive advantage especially for Tech firms or Vendors where your clients expect your organisation to tick the compliance box.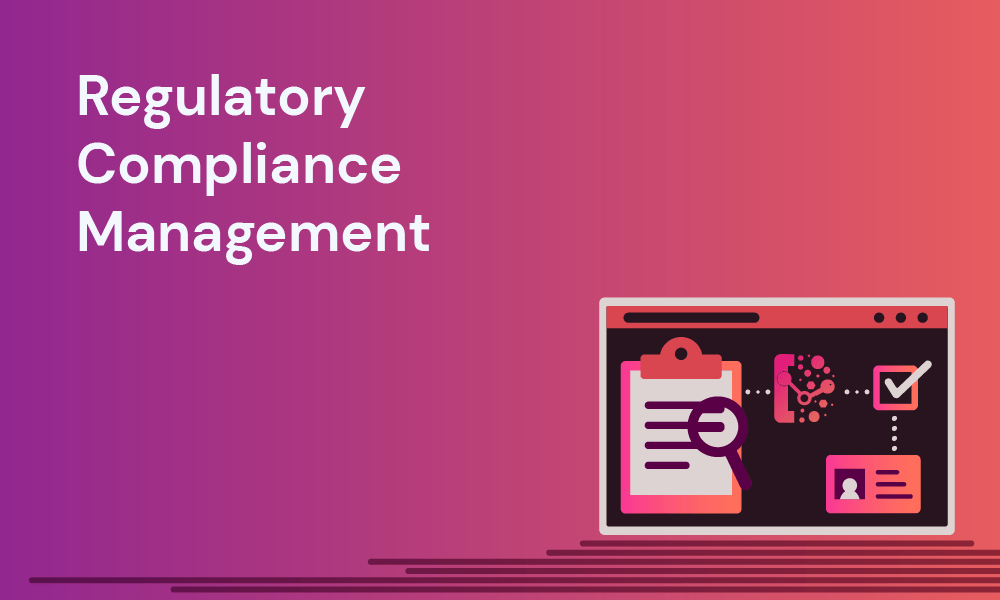 When Data Matters
We have deep industry knowledge and expertise in data management which means we can deliver a better solution for you. In direct contrast with other consultancies that claim that they are data privacy or GDPr experts, many of whom lack any meaningful data management and data governance and regulatory experience, and industry knowledge, which means the solutions they deliver might not work for you. Instead, choose DataOlogie.
Data management consultancy focused on the delivery of a diverse range of services across the data management spectrum.
The solution you need
We will deliver solutions for better data management and better data governance.
We accelerate product development with better data analytics.
Our founding
3 years on, many organizations are not compliant with GDPR. Most are still struggling with spreadsheets but now see the real value of good Privacy Management to save them time, cost, and stress on GDPR, make their ongoing compliance more efficient, and their work with advisers more effective.
We're a Global Data Management and Data Privacy Services company, founded by experts, our DataOlogists serve our clients from London, England and with our EU offices delivering services locally and globally from, Amsterdam, The Netherlands and Dublin, Ireland.
The idea for DataOlogie came from risk assessment and implementing data management services and successfully delivering compliance to many companies, for instance, IPG DXTRA (Interpublic Group S&P 500 listed, Marketing and PR agency group) Post Office, Citi Group, HSBC, UBS, ABN AMRO, NatWest Group, Rabobank. ING Groep, RBC Capital Markets.
Backed by experts
While running these programs and solving our client's problems, we realized that there is an ever-growing body of valuable data being created by our customers. This data is just sitting in email accounts, in the back ends of videoconferencing systems, in chat logs, and buried in ticketing systems. We founded DataOlogie to serve organizations and businesses to solve the data problems that we have seen across the globe.
We have established a network of contact points in every EU country, the UK and in every EEA country, which provides one of the most comprehensive EU representative services for Article 27 of GDPR, in the world, to serve clients that need the highest levels of compliance and where your data subjects are both concentrated and spread across the EU and EEA.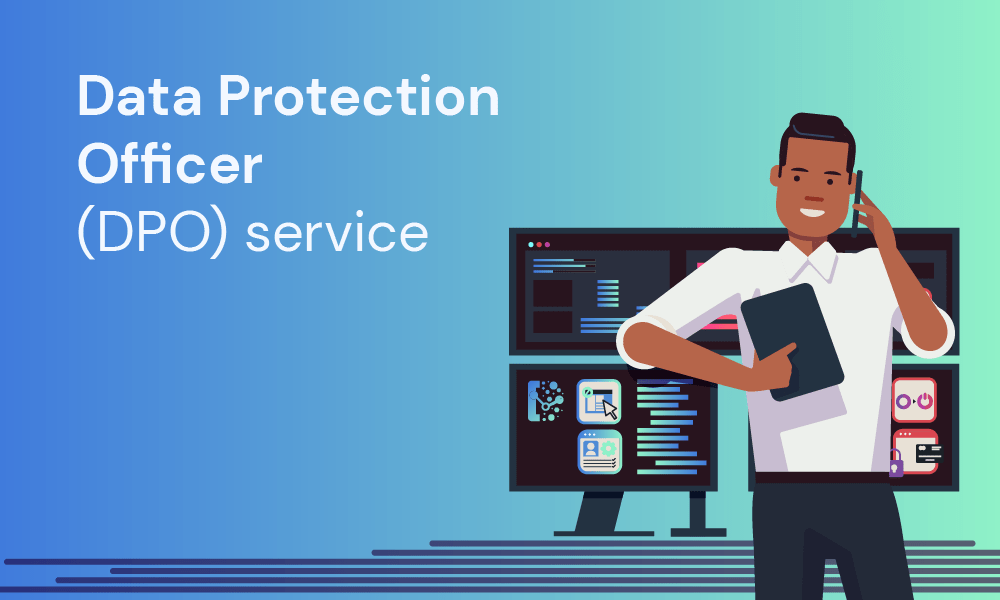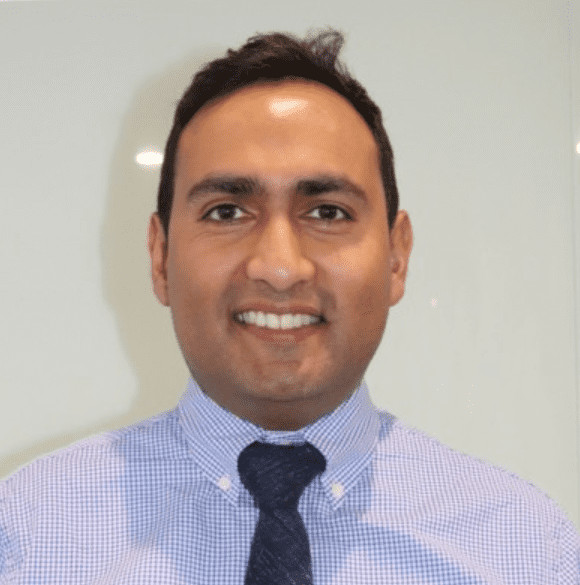 Data Protection, Data Management, Data Governance, Data Privacy, Regulatory Compliance, Lean Product Development